DDPAI 5th anniversary brand upgrade, committed to empowering machine with intelligence
2018.04.03
Share
As a leading brand in the field of vehicle imaging, DDPAI officially announced its new logo and upgraded its brand-new enterprise VI on the 5th anniversary of its founding. This represents a new positioning of the brand image, and the re-layout of the company's development plan.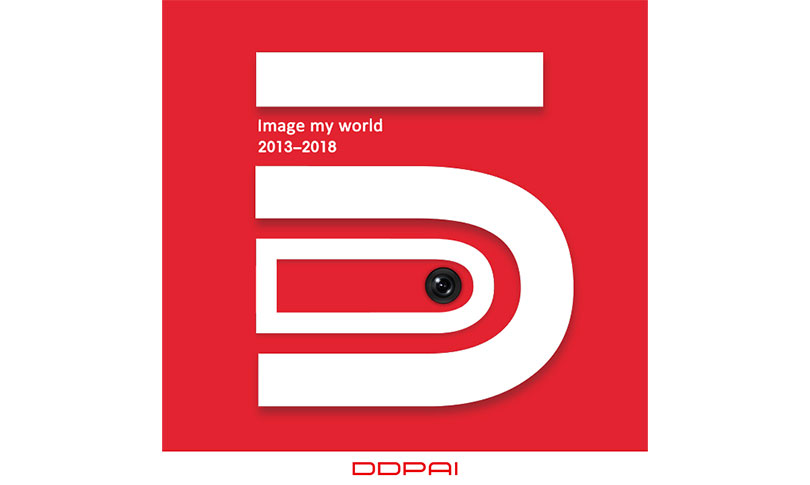 Speaking of the new logo, DDPAI said: "The new logo has a red-grey color scheme, a passionate red, complemented by a rational grey, representing the company's positive and rational engineer culture. It simplifies the original graphical brand image with Chinese and English name. The strong and stylish Chinese and English fonts convey the power of technology, implying its ultimate pursuit of product quality and performance, which requires constant innovation and pursuit of perfection."
The brand slogan has also been adjusted, changing from the original "See The World, Share The World" to "Image My World", which represents our foresight in product innovation, and also carries our determination to use technology to enrich human imagination and empower machine with intelligence, let machines become human eyes.
When asked about what other possibilities the brand upgrade has been given, DDPAI CEO Luo Yong said, "We want to use DDPAI's imagination and creativity in technology to extend human vision, and this is a very mission-oriented thing. The current plan is to focus on the next five years, I think it is very meaningful."
5 years of endeavor and accumulation, a higher starting point
Since 2013, with the launch of the first dash cam M5, DDPAI has created a new category of smart dash cam. In the five years of intensive cultivation in the industry, DDPAI has always been committed to the research and development of vehicle imaging, creating an unprecedented experience of automotive visual perception for users, and developing more product lines, from the M series, mini series to X series and S series. In order to meet various needs, DDPAI is still expanding its product lines.
Over the past few years, the market has been upgraded iteratively through continuous reshuffle and innovation, DDPAI has proved its scientific and technological strength through rapid development. In 2015, DDPAI started working with Geely Volvo at the beginning of entering the automotive premarket, and achieved in-depth cooperation with SAIC Motor and Alibaba Group. At the Alibaba's 2017 Computing Conference, DDPAI mini3, as the only dash cam authenticated by the Banma Network, was unveiled at the conference. It is the first time that smart dash cam has been truly interconnected with the vehicle and mobile phone, and DDPAI has officially become the only domestic dash cam manufacturer to be listed among the vehicle manufacturers with its own brand. Over the years, DDPAI has focused on the innovation and technology. From the advent of the first product M5, to the constant product iteration of mini3, S1000 streaming rear view mirror dash cam, X3 Pro smart dash cam and other new products, DDPAI has gradually built a professional and dedicated brand awareness, and has gained a good reputation and trust from the consumers and the industry.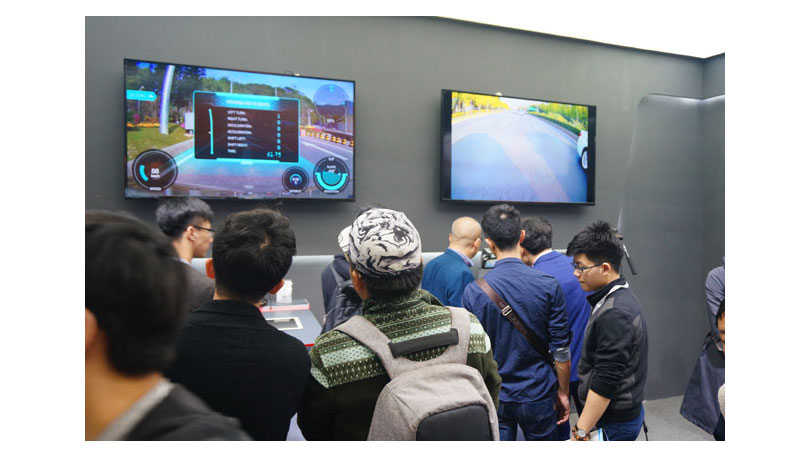 Nowadays, DDPAI has built a whole process system from product planning, research and development, engineering, supply chain, marketing and sales, as well as the quality standards throughout the production. With its brand image fully upgraded, DDPAI will face the global users with its new logo and continue to focus on the R&D and innovation in the imaging field, which will become a new starting point for the company to carry on improving the visual perception technology, in order to provide world-class visual perception solutions to customers and users worldwide.
Products are fundamental, technology gives machine intelligence
From the beginning of DDPAI's establishment, "products are fundamental" has always been the consensus of the team. The newly upgraded brand logo has a more comprehensive interpretation: "Dedication", "Dream", "Pioneer", "Achievement" and "Infinite". DDPAI possesses professional technology, focuses on innovation, optimizes product services, and meets user demands with an attitude of pursuing perfection.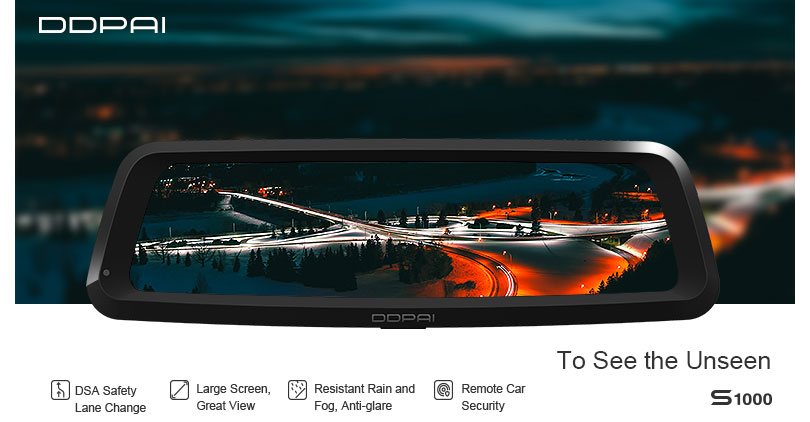 With the rapid development of AI society and brand upgrade, DDPAI also extends from the original dash cam field to the visual technology of the vehicle networking ecology, even to the whole world of "perception", and innovates products with its understanding of the scenes and application experience. Therefore, at the beginning of 2018, DDPAI has launched the "Safety Perception" S1000 streaming rear view mirror dash cam, and in the future will also launch a platform with intelligent voice system, creating a connection between AI and human, virtual and real-world open intelligent perception platform. Through software and hardware integrated solutions, DDPAI helps consumers and business partners to empower themselves with the true intelligent perception ability.
Reward our customers with products that exceed their expectations
DDPAI brand upgrade has also heralded the full opening of the 5th Anniversary Thanksgiving Season. In a previous internal meeting, DDPAI CEO Luo Yong emphasized: "The most important gene for DDPAI's sustainable success is an 'experience beyond user's expectation'."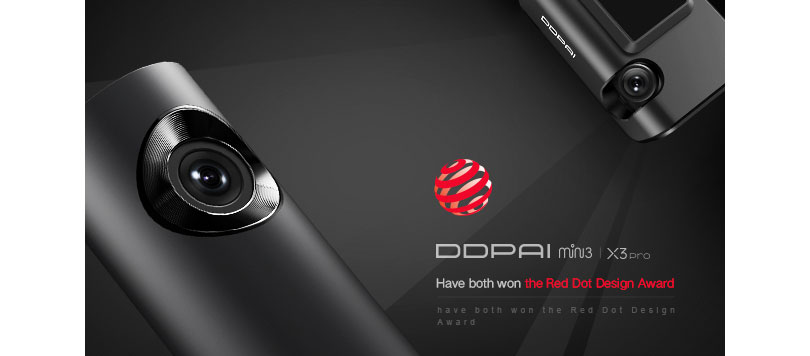 DDPAI will also release a new product mini ONE. Equipped with award-winning design (iF Design Award and Red Dot Design Award), DDPAI black technologies and intelligent voice system, mini ONE is an all-in-one but budget-friendly dash cam. DDPAI wants to reward our customers with products beyond expectations.
In order to give our users more surprises, DDPAI has carried out 5th anniversary multi-channel joint activities with almost 50 brands, which has a wider coverage and also shows our gratitude. On domestic and foreign e-commerce platforms, DDPAI will also carry out a number of promotional activities to reward customers' long-term support.