Tenth Anniversary of DDPAI – Ten Years of Image Connection
2023.03.31
Share
Tenth Anniversary of DDPAI – Ten Years of Image Connection
With the intelligentization of automobiles and the rapid changes in mobility, as a pathfinder and game changer of the times, DDPAI has taken the initiative to reform and reconstruct the three main scenes of people, vehicles, and homes, establishing connections with image technology and innovating smart mobility.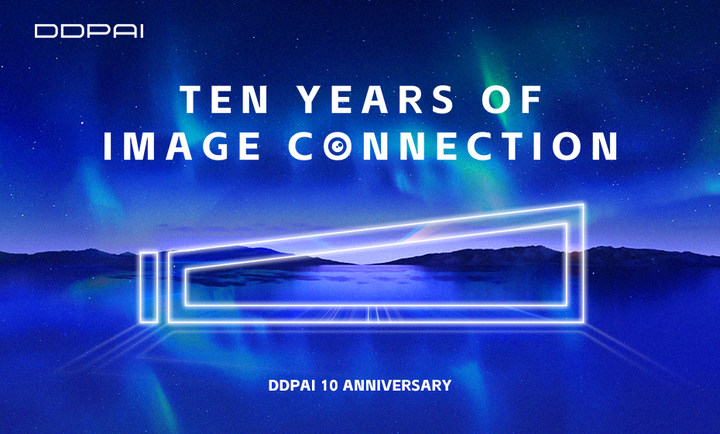 Leading Industry Innovations by Empowering Smart Mobility
DDPAI has jointly built several solutions in terms of automotive electronics and the Internet of Vehicles, assisting various automotive groups and mobility companies in automotive electronics upgrade and smart mobility, enriching the driving experience, and improving operational efficiency. DDPAI has also been cooperating with the map industry in depth to create a more intuitive AR real-life navigation experience.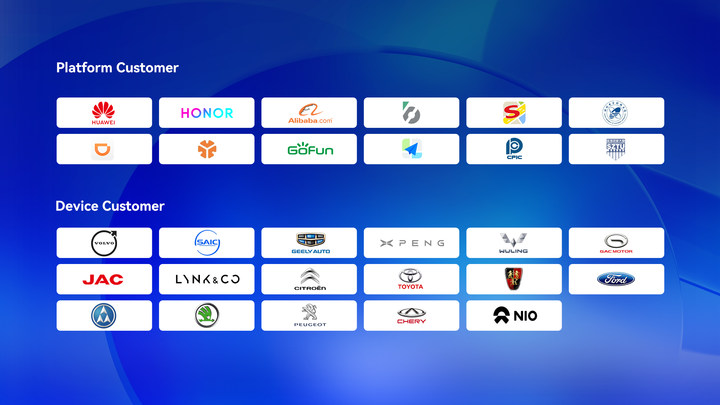 V2X with Intelligent Networked Vehicle Terminal
Through cooperating with Huawei's C-V2X and more, DDPAI digitalizes vehicle and road information by linking cloud, vehicle, and road to build t

he world's fir

st intelligent networked vehicle terminal.
Increasing R&D Investment for Tens of Millions of Users
With 10% of its sales invested in R&D and innovation every year, DDPAI has applied for 166 patents and reached over 10000+ terminal stores worldwide. Its products have been sold to more than 120 countries and regions, with a total of 10 million end users!
Mutual Choice Between DDPAI and Users
In the past decade, DDPAI has continuously strengthened the user-centered concept when carrying out the whole chain reform of the company and continuously improved the user perception and service value, thus attracting more vehicle owners who are culturally confident and willing to try new things. DDPAI's in-depth understanding of users' needs and experiences leads to a mutual choice between DDPAI and users.
Discovering Novelty in Beautiful Images
Having captured the beauty and yearning for the better, regardless of what life may bring, DDPAI connects the vehicle's visual perception/mobile electronic equipment with human eyes through scientific and technological innovation, greatly extending the visual radius of humans. DDPAI has also developed a social platform for one-click sharing of driving recorders, making sharing more convenient and entertaining.
With a decade-long experience, DDPAI will build a new ecology with full image interconnections between people, vehicles, and homes in an all-around way and provide new industry solutions with innovative image technologies to build an interconnected future!